JB Star is about passion, dedication and striving for excellence. The history of JB Star began in 1946 when Rafael Fouzailoff's father became one of the largest and most respected manufacturers of loose diamonds in Israel. Rafael followed in his father's footsteps when he founded JB Star, a premier luxury jewelry manufacturer, established in New York City in 1979.
JB Star jewelry is meticulously designed and handcrafted by New York's finest artisans using the latest finishing technology. The highest quality is ensured when each individual piece is carefully inspected and analyzed, then signed and numbered for authenticity.
Beautifully crafted jewelry creates romance and dreams forever and JB Star pieces are sure to be cherished for life.
Meet Our Designer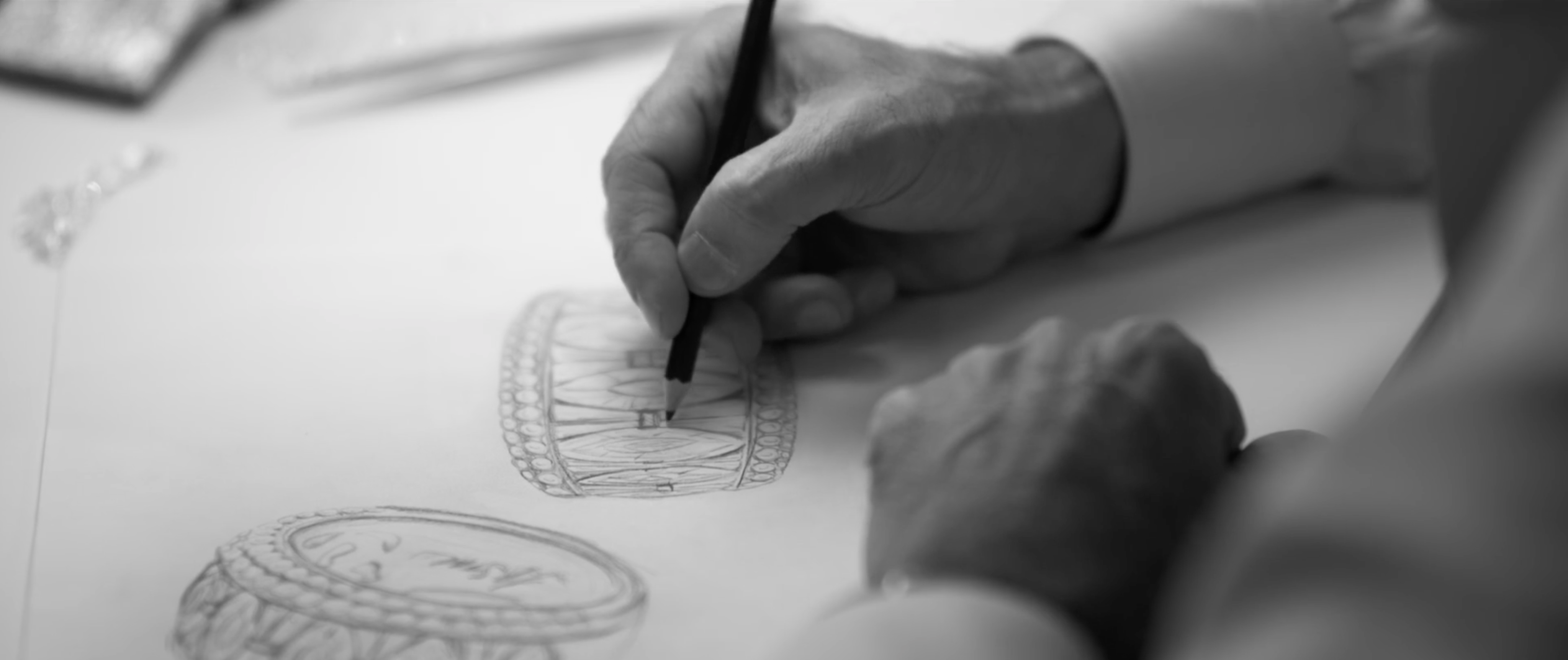 Since his youth, Rafael Fouzailoff has been surrounded by a rich history of unique stones and precious gems. His father created one of the largest diamond-manufacturing companies in Israel in 1946 and has continued to work with the business since. At 94 years, he is a true testament to the tradition of family business and heritage of excellence.
For Rafael, diamonds were always much more than a commodity, but an outlet for remarkable creativity, design and purpose. A true visionary, Rafael founded JB Star in 1980 and has since steadfastly produced timeless stunning pieces of the highest quality jewelry in the world.
With the highest standards of excellence in mind and a deep passion for precision, JB Star has become a successful and admired brand associated with the names of many of the finest retailers in the United States. Known for creating pieces that surpass industry standards of design and craftsmanship, Rafael has continued to challenge himself to remain innovative and breathe life into every design produced. For this reason every piece is handcrafted at his Fifth Avenue facility to ensure the highest quality, precision and attention to detail possible. Rafael's wealth of experience is essential to the quality of his designs and is instantly recognizable. He firmly believes that it is not enough to be a good designer; skill, knowledge, experience and an ability to adapt and evolve.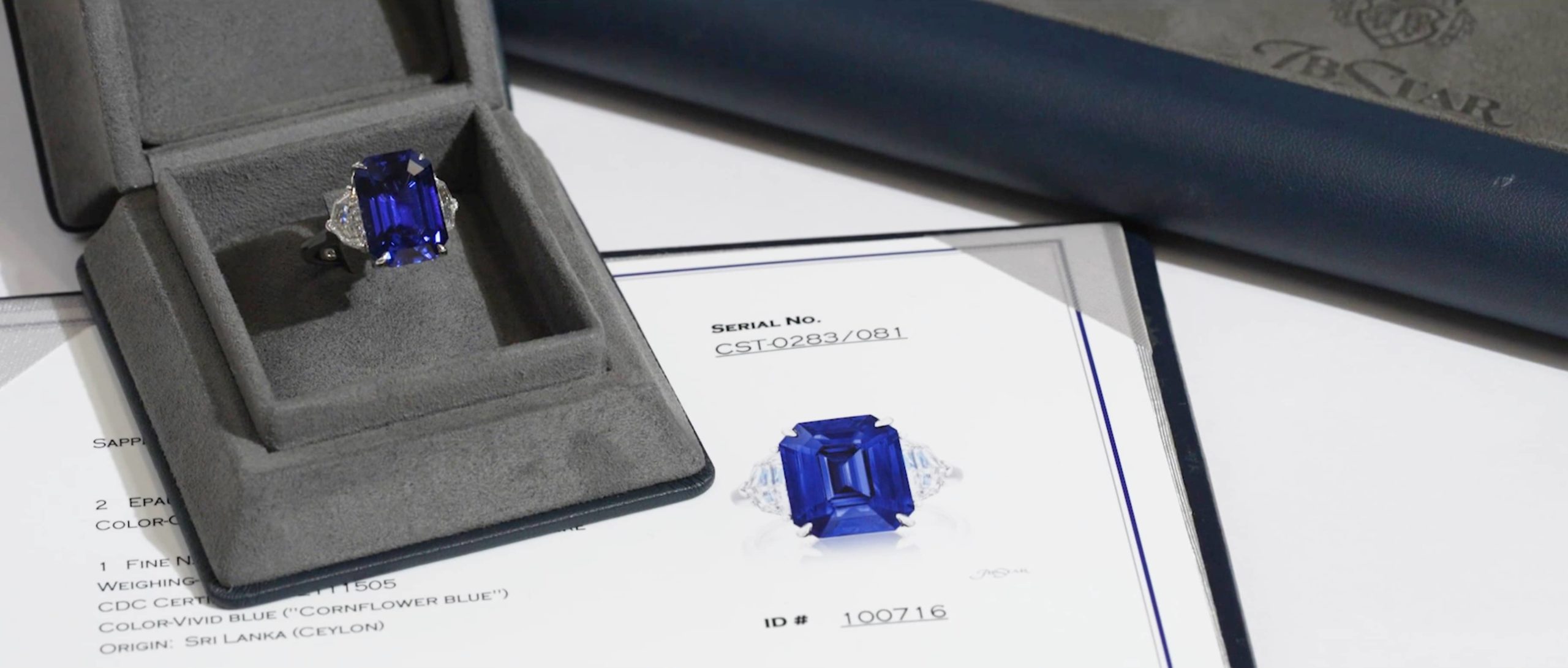 JB Star is a brand for individuals who are passionate about jewelry and consider their pieces to be wearable works of art. Rafael and his team strive to go above and beyond, bringing a fresh new light to an industry steeped in centuries of tradition.